Habits can have a powerful impact in your relationship. The definition of a habit is: "a consistent and regular pattern of behavior". You can either create positive habits or negative habits, and once you start practicing them, they will eventually become an act that is unconscious. When it comes to having a happy relationship, there are certain habits that can have a powerful and positive impact. It's important for you to be conciseness when creating routines, especially for your relationship. You will need to make an effort every single day to practice them so they become second nature to you. It takes about 21 days to establish a habit, whether it's positive or negative. In this article, I will share with you 12 powerful habits of happy relationships. These habits have helped both in my marriage, and for the couples that I have worked with. Implement each of these habits in your relationship and start reconnecting with your partner!
1. Always show respect to your partner: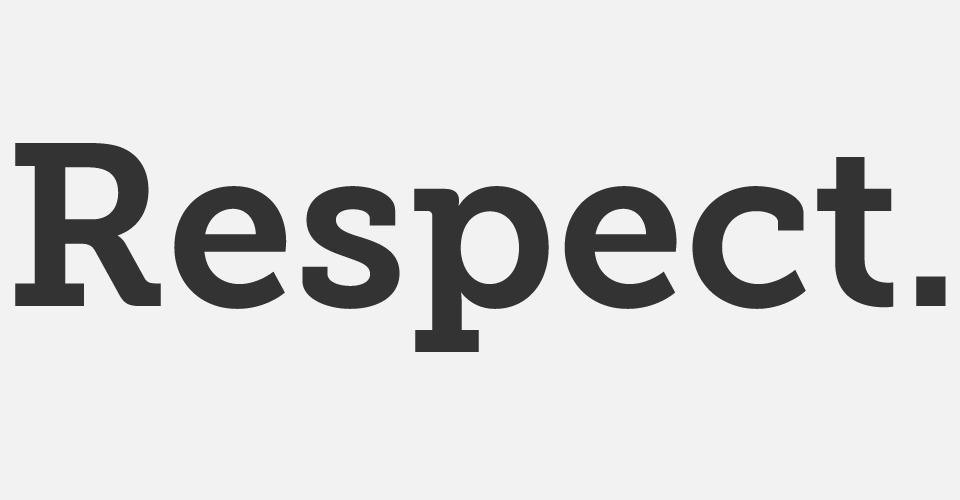 Showing respect to your partner is a habit that is worth creating, as it's a necessary ingredient for creating a happy, healthy and long lasting connection. When you express respect towards your partner, you are expressing your love, acceptance, and warmth. When you express disrespect, you are expressing that you don't accept your partner. Respecting your partner is all about valuing them for who they are, including differences. You may have a different outlook on life but this does not mean that you should disrespect your partner and put them down.
When you experience disagreements, make sure that you respect your partner's differences. This does not allow you to disrespect your partner out in public or in front of friends and family. Always show respect especially when you have a disagreement. There will be times where you don't agree on an issue and it will be how you handle this issue as a team that will make all the difference in the world.
2. Go walking with your partner:
This is a habit that my husband and I have created where we have noticed a deeper connection in our relationship. If you love nature and spending quality of time with your partner, make it a habit to go walking—either in the mornings before you start your day, or in the evenings. John and I walk in the evenings and Sunday mornings.  It is a mental decision that we make every day to go walking together. This promotes conversation, quality time, and exposure to fresh air. Once you establish this habit, your body will actually want to go walking. I've experienced this with John: Since we've made it a habit of walking in the evenings and Sunday mornings, my body craves to spend that quality of time. Walking with your partner also promotes good exercise, and can be as simple as walking up down your block and back. Decide with your partner how long and how often you would like to walk; the key factor is being on the same page and making sure that you make the mental decision to establish this habit together.
3. Turn off the television in the evenings and be with your partner:
How can you possibly connect with your partner when the television is always on? There is no connection building when the both of you are constantly staring at the television screen in the evenings. Make the mental decision to turn off the TV in the evenings, and spend quality time together. Occasionally, you can snuggle and watch a movie, but avoid watching television most evenings. Take time to ask your partner about their day and how they're doing. This habit creates connection and love. Snuggle up on the couch and talk with your partner; talk about each other and what the two of you can do to develop your relationship. There will always be something to talk about, whether it's planning for the next vacation or your next date night. Focus on developing your relationship, and talk about issues that need to be addressed.
4. Bring your partner coffee in the morning:
This simple gesture means a lot to my husband. He enjoys drinking coffee, and bringing it to him in the morning expresses love and affection. If your partner likes to drink coffee in the morning, create this habit and express love through this act of service. When I bring John a cup of coffee, it shows that I care, and that this is one way I can love him. Wake up a few minutes earlier so that you and your partner can spend some quality time together before going to work. This is a simple yet powerful habit of happy relationships.
6. Reconnect throughout the day:
We have such busy schedules that connecting with your partner throughout the day can be last priority, but if you want to have a happy, long-lasting relationship, reconnecting with your partner throughout the day is crucial. It can be as simple as sending a loving text during your lunch break or giving your partner a call on the way home. This habit is meant to keep the connection and focus with your partner. Even if you have a hectic schedule, you can still make the time to spend a text message or give your partner a phone call. Be creative. Think of ways that you can do to reconnect with your partner throughout the day.